Here it is! The third and last video from the Union Chapel launch of Chewing The Fat.
I'm sad to announce that this will be the last video I release of that awesome night, but have no fear! This one's a banger!
One last big thank you to the people whom without their help and support this would have never happened. That includes the musicians, the crew, the Union Chapel, the audience and all the people that travelled across several countries just to get to the gig.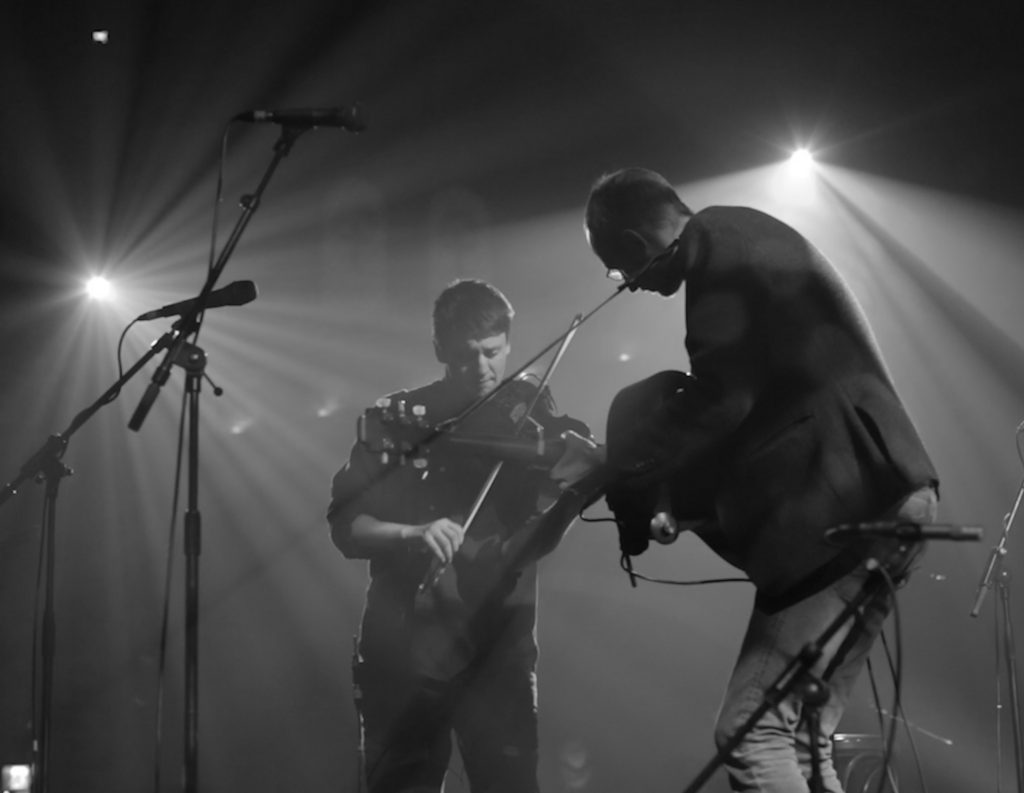 There's talk of possibly touring the album January/February 2019, if that's the case I'll keep you all informed. Until then crank up your system to 11, sit back and enjoy the video of Standing Stone…….
If you're interested in the story behind the tune then check out the article on FolkRadioUK.
As ever if you haven't got a copy of the album or just fancy a listen, then click on the link- https://jamespatrickgavin.bandcamp.com/releases